Apr
29
Filed Under American Patriotism, Bless Our Troops, Combat PTSD, Courage, Dogs, Military, Post-Traumatic Stress "Injury", PTSD, Service Dogs, Tears of a Warrior, Trauma, Veterans, War Dogs, Wounded Warriors | Comments Off on Courage Revealed
by Janet J. Seahorn, Ph.D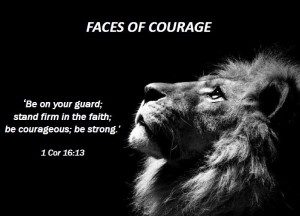 It is easy to see what courage looks like.  We observe it in the acts of those who, in spite of intense danger or inconceivable suffering, or endless determination, an individual continues to live on. To move forward.  We see it in the movies where it makes us feel safe and in control in events we know we may never survive.
But what does courage sound like? Does it reveal itself in words, in songs, in other types of media?  Perhaps real courage sounds like Silence.  The silence of grief that cannot be expressed in words.  The silence of a heart being shattered.  The silence of hidden tears and silent screams.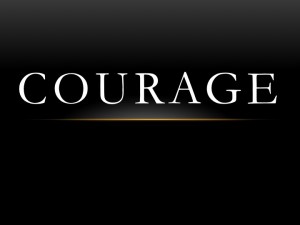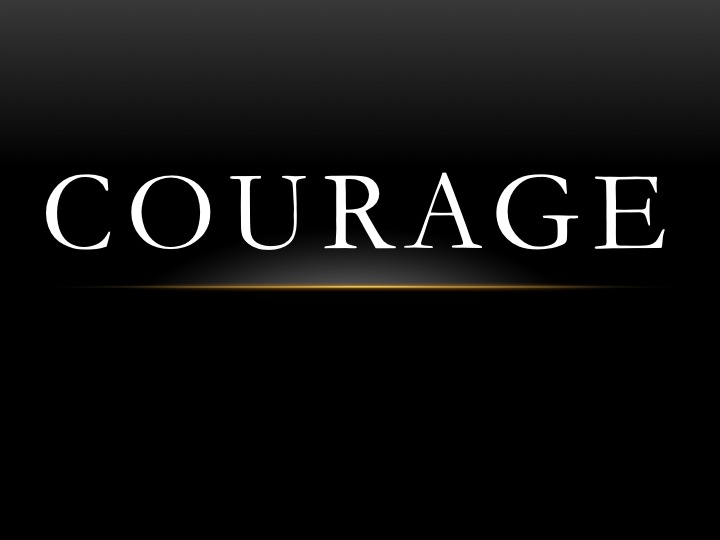 And what does courage feel like?  It may be different for every person, yet, individually it contains some singular similarities. Our feelings, much like hearing, is silent beyond ourselves.  Emotions, an element of feelings, come at anytime, day or night.  It cannot be quantified, perhaps because we may not be able to find a beginning or end in its infinitesimal existence.  You see, feelings go beyond emotions. They are deeper, often jumbled together with anger, love, gratitude and sadness.  We feel what we feel.  Attempting to put feelings into words can be exhausting, exasperating, and mostly ineffective.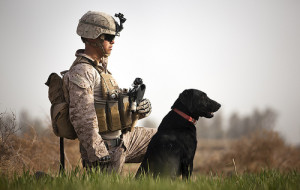 Courage, like feelings and hearing is also Silent. It is very much present. There is both a sweetness and bitterness in courage. The sweetness of living through a reality that many may never experience.  The bitterness resulting from that very same experience.  It is not about the "why me", "how come", or "what ifs" of suffering. Simply having the courage to accept the experience for what it is— an experience that changes a person from the before to the now – and beyond.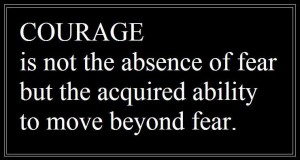 We spend too much time trying to define/identify courage. Most results are superficial at best.  For if, as I believe, courage is found only in the Silence… the empty spaces between the noise and what is seen, heard, and felt.  We often miss or mistakenly identify courage.  Its potential seed lives in most of us, yet, it can only be germinated when or if the time presents itself.  For some of you reading this piece may think, "What the heck is she rambling about?"  For others, those who have lived the courage, you may only nod your head and silently say "true".