Oct
10
Filed Under Awe, Combat PTSD, Faith, Healing, Journey, Nature, Peace, PTSD treatment, Tears, Tears of a Warrior, Treating PTSD, Veterans | Comments Off on Healing with Awe
by Tony Seahorn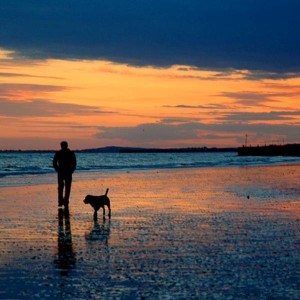 We often talk and write about spending time in nature as an important element of the healing process.
For those with Post Traumatic Stress (PTSD or more accurately PTS), finding solace in natural places helps us realize and appreciate the marvelous wonders of the world.
Following is a link to an article that appeared this weekend in Parade Magazine worth reading.
Living in awe…